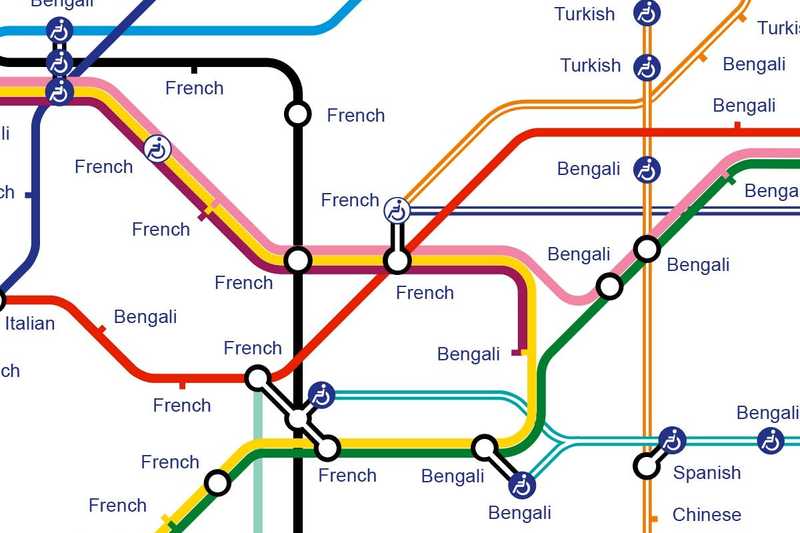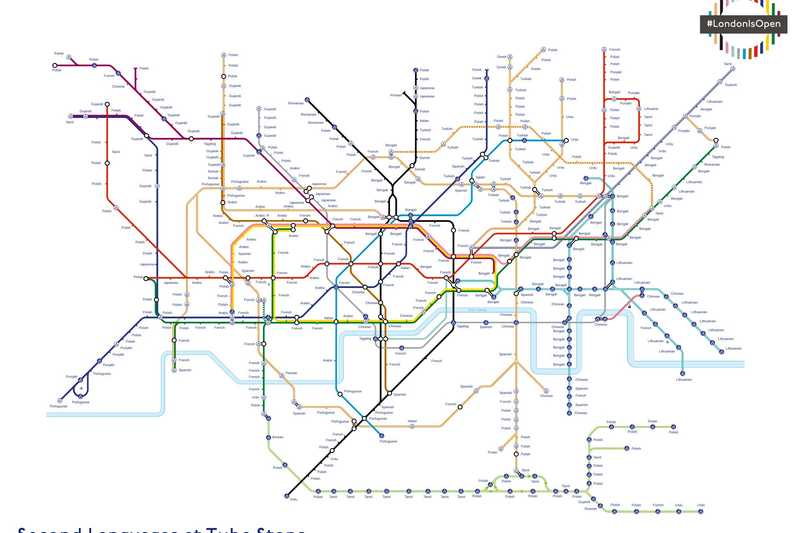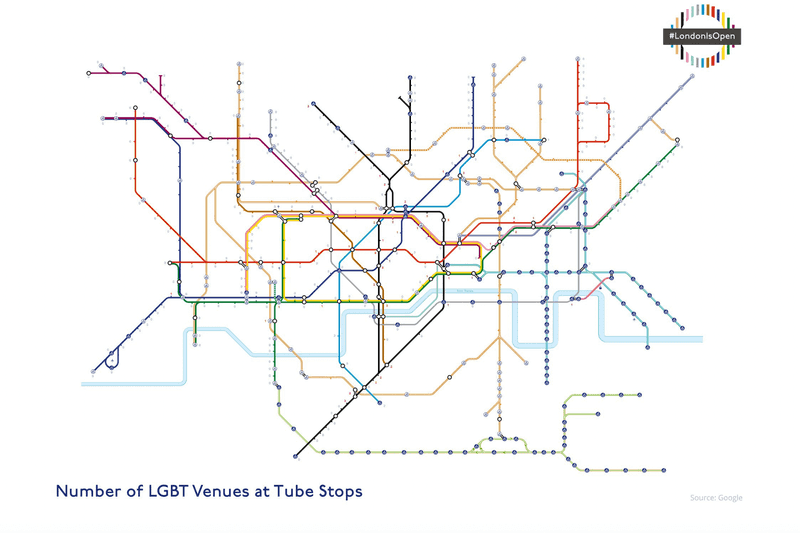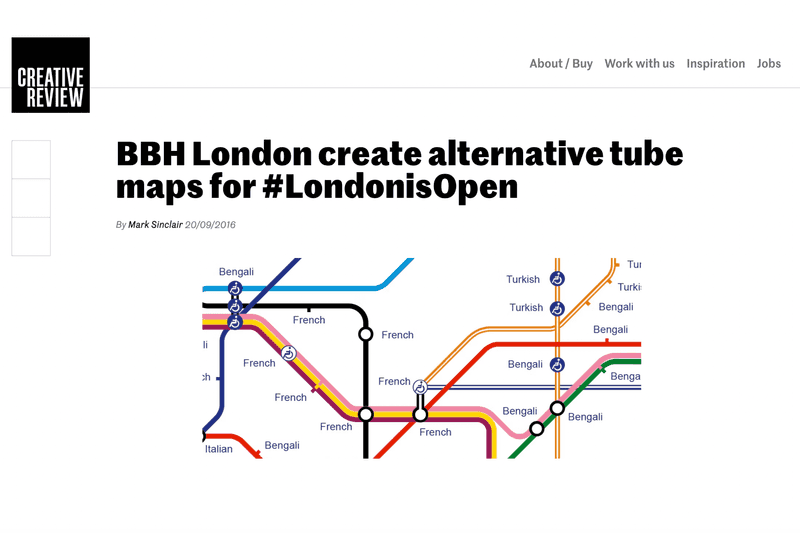 London is Open
Featured in Creative Review + by The Mayor of London
Sectors:
Advertising
Year: 2017
In 2016, The EU referendum results were in and we were leaving the EU – and Brexit was now a reality. This caused an uprise in racism and nationalism across the nation, as the alt-right called for harsher border controls and anti-immigration laws.
In response to this, we wanted to show how diverse London is, and that all are welcome here. That our city is global along with our people.
So we took over London's tube maps and replaced the tube stops with the most popular language spoken at each tube stop, as a middle finger to racist and xenophobic twats up and down the country.
This was then added to Sadiq Khan's #LondonIsOpen campaign, and put up in City Hall.
It was featured in Creative Review and also talked about during London Fashion Week.