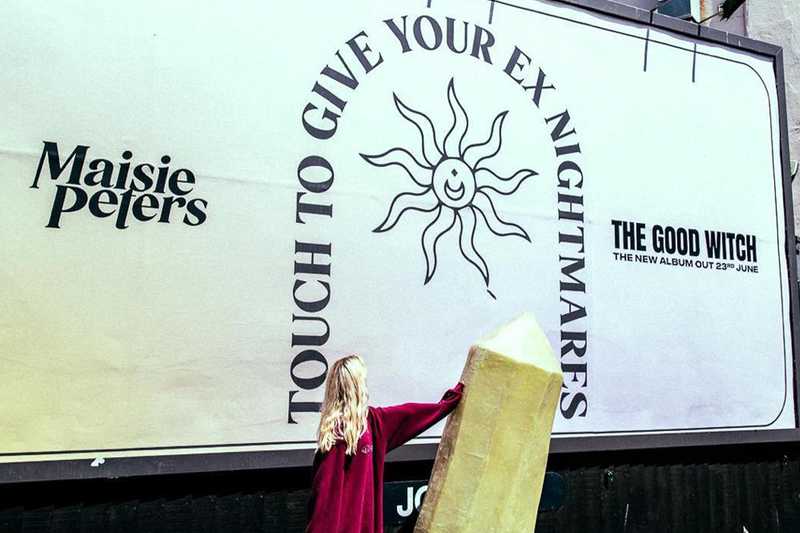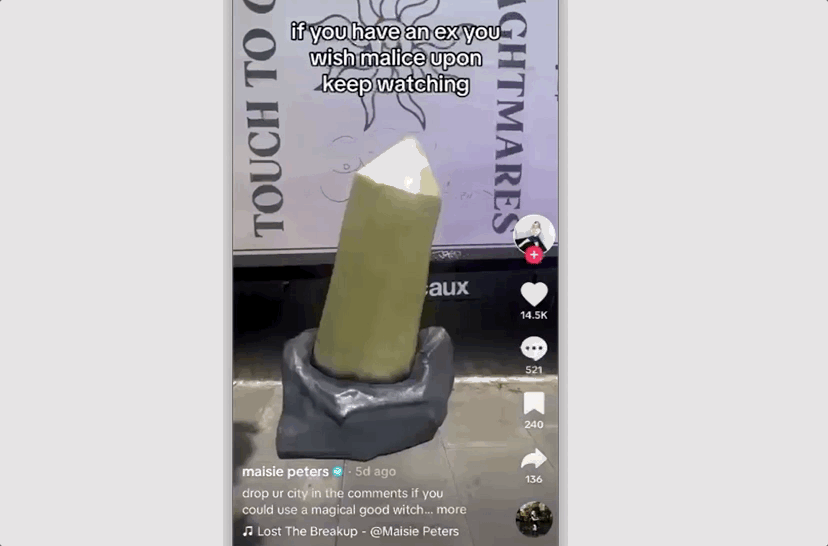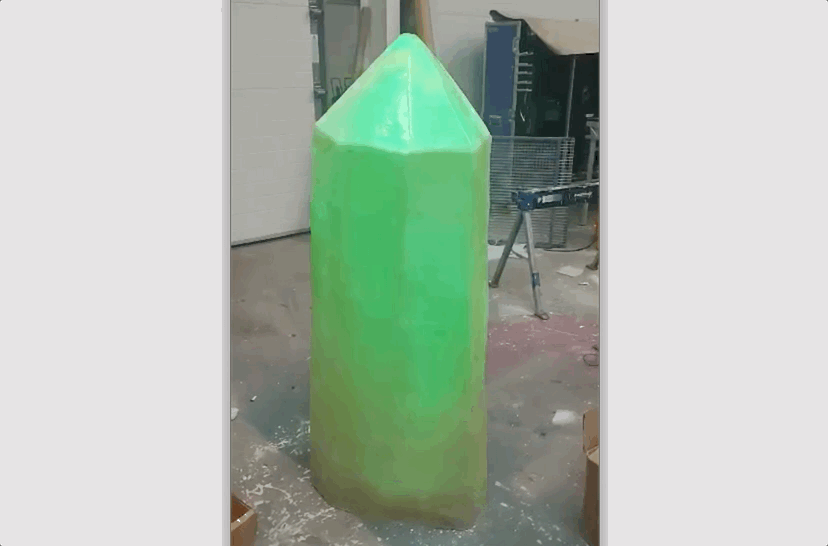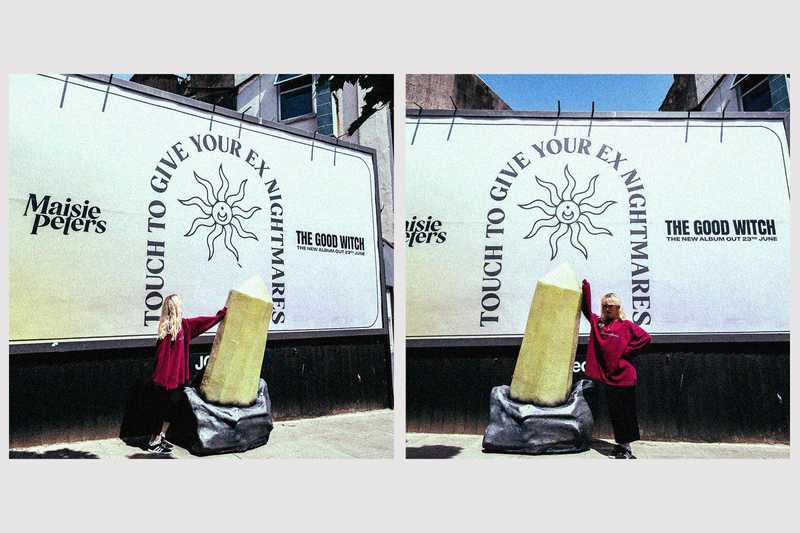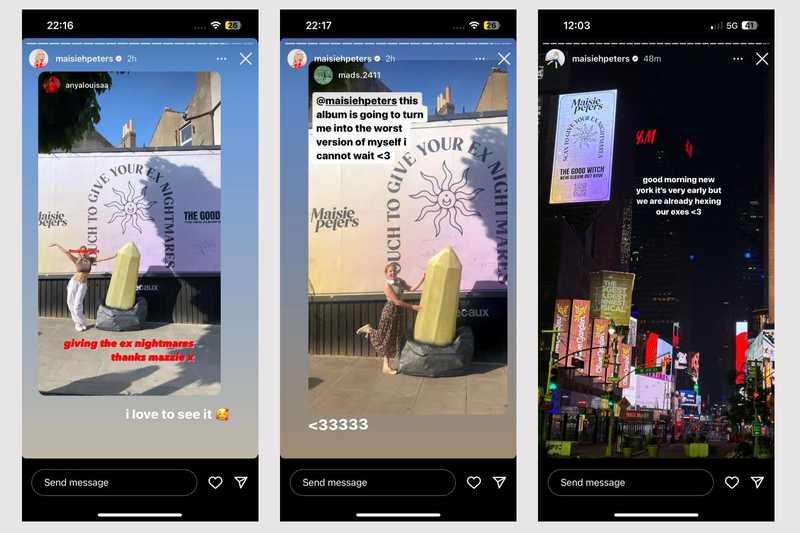 Maisie Peters – Hex Your Ex Crystal OOH
Coinciding with the release of her no1 album, The Good Witch
Maisie wanted to give back to the fans on the eve of release for her new album, The Good Witch.
So – outside her Brighton album playback, we released a special build OOH of a huge glow in the dark
crystal, that when you touch it, it gives your ex nightmares. Fans from all over were coming down to Brighton
to touch the stone to curse and hex their ex.
The TikTok amassed 153k views with over 15k likes with thousands of comments for people to have one up in their nearest city, so we popped one up in New York too.
Collaboration with: Florence Poppy Deary / @Ifuckinghatelondon
Crystal build by: Leviathan Workshop