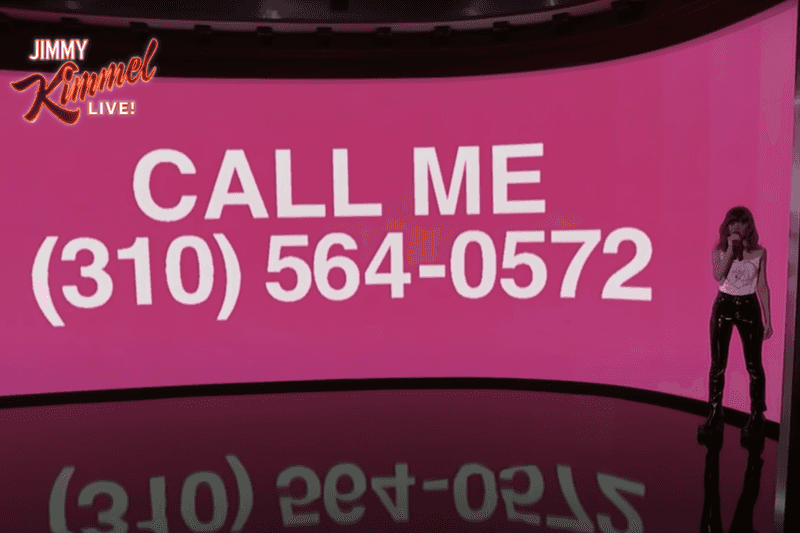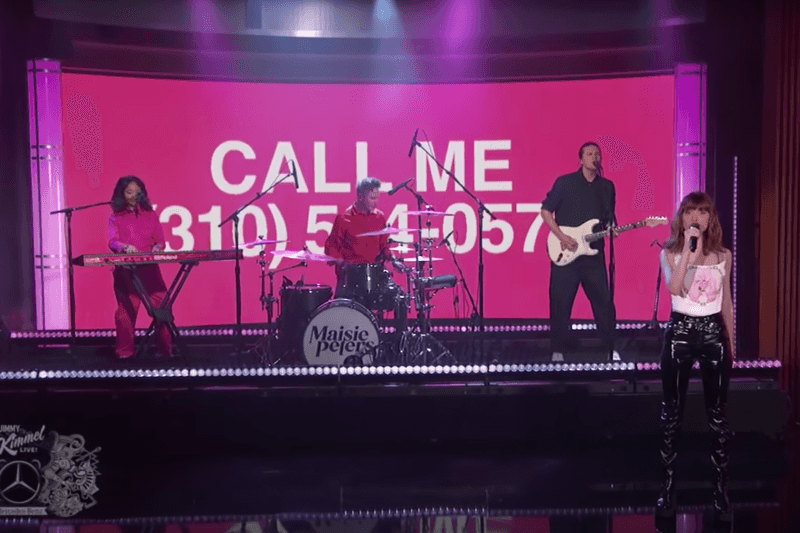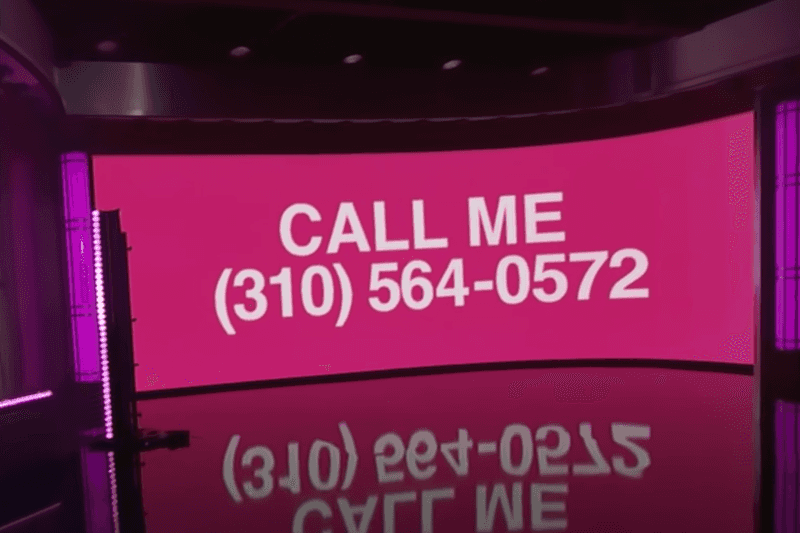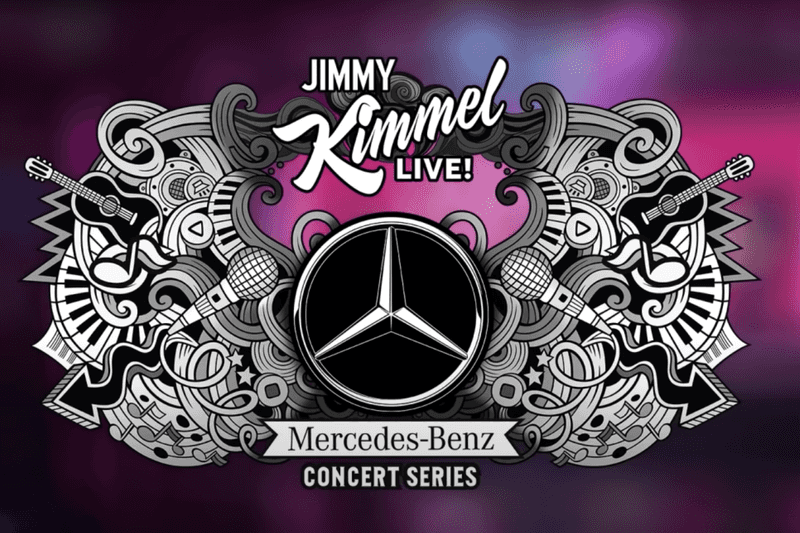 Maisie Peters Psycho Hotline
TV PR Stunt
Sectors:

Music

,

PR
Year: 2020
Maisie Peter's released a catchy tune back in 2021 called Psycho. The key lyrics being:
"Crazy to think that, you still call me, psycho"
So, when she was invited on Jimmy Kimmel live, we thought we'd create a hotline for psychos to call her direct.
The Kimmel team weren't sure about the legalities of putting her personal phone number behind her, but we did it anyway and invited psychos from around the world to call in and leave her a message on her psychotic voicemail. Her followers bounced up in their thousands following the show, and the phone had so many voicemails/texts that it literally stopped working.
Maisie's manager told us personally that it was the most effective marketing they ever did for Maisie Peters, ever.
Art Direction
TV
Social
PR Stunt
Creative