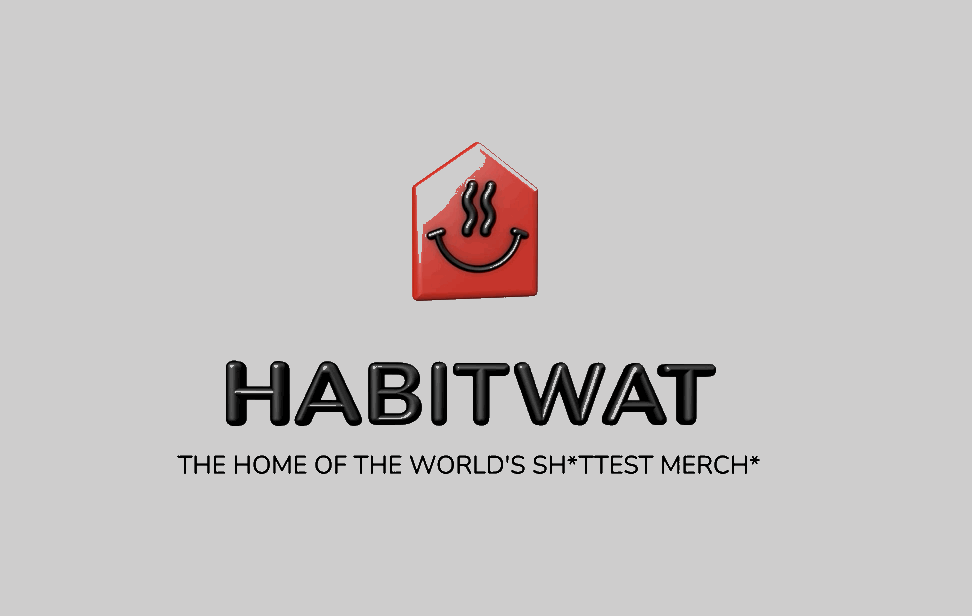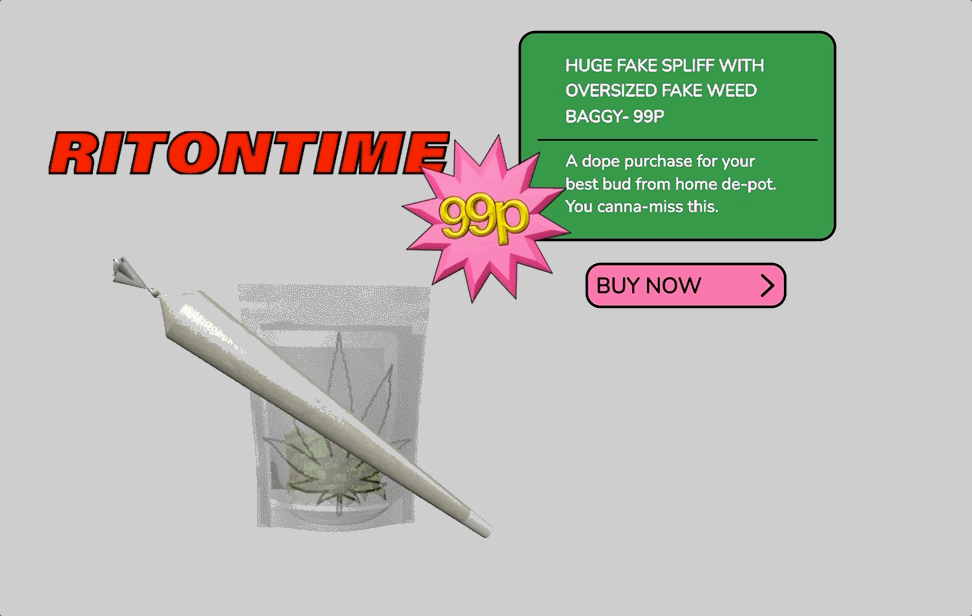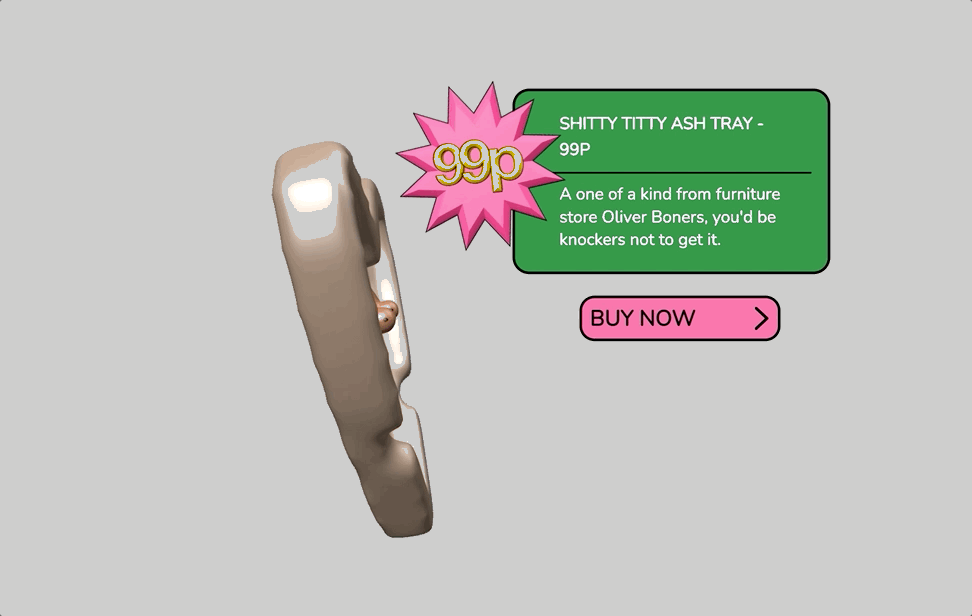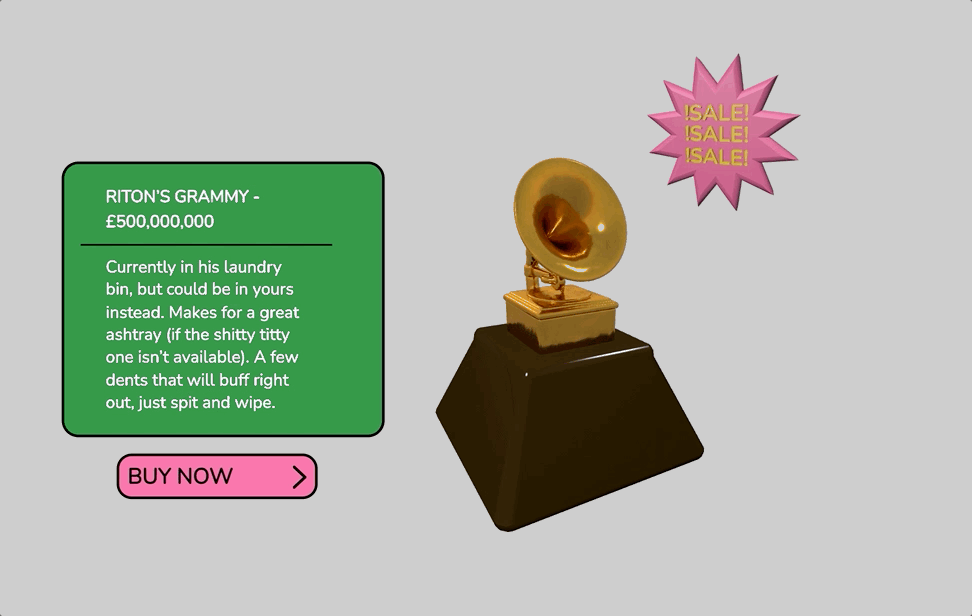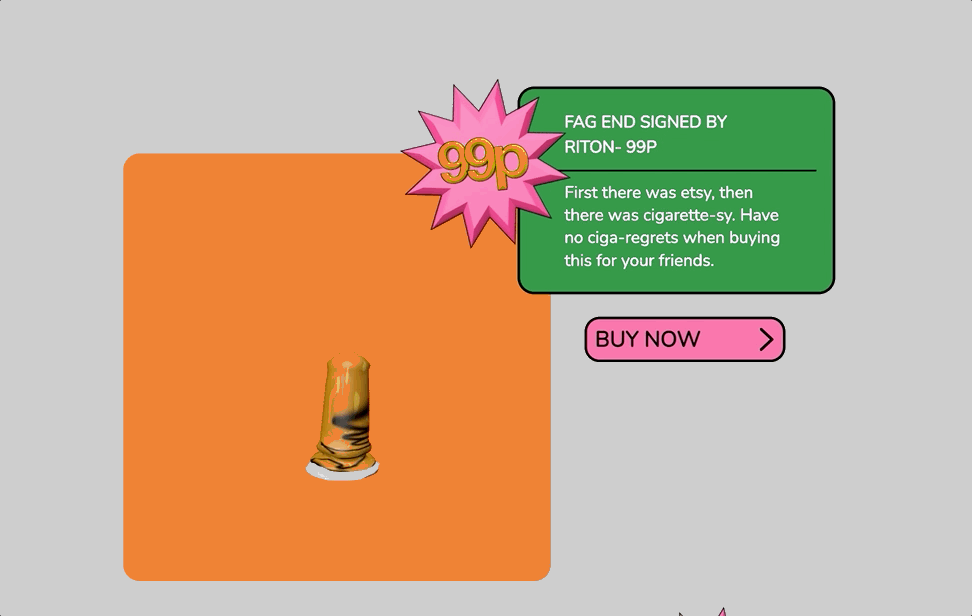 Habitwat.com
The 99p homeware store literally *no one* asked for.
Sectors:

Music

,

PR
Year: 2023
Riton's new EP is called 'My House, My Rules'. Henry (Riton) being one of the most hedonistic, party animal DJ's on the planet – we decided to make his house your living f*cking nightmare.
Instead of selling off perfectly nice merch to promote his new music, we decided to sell you shite from his actual house. One man's treasure truly is another man's trash.
At the top of this list is Riton's own grammy – selling for 49p. The Grammys told us it was illegal to do this, but we did it anyway. You get a Grammy, and you get a grammy (Oprah).
The site launches later on this year in conjunction with the drop – so come get yourself something terrible.