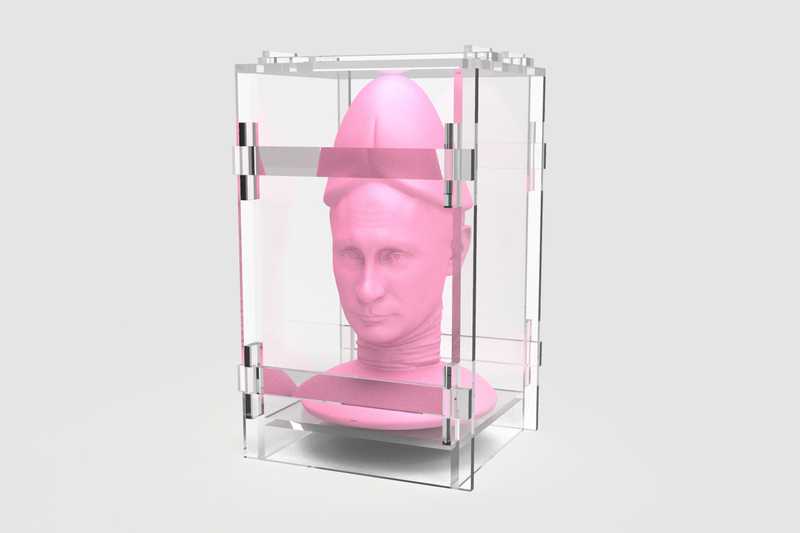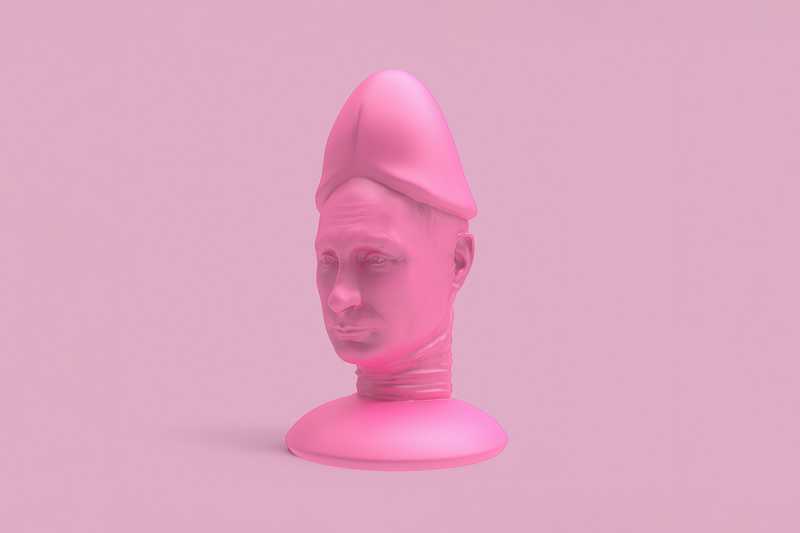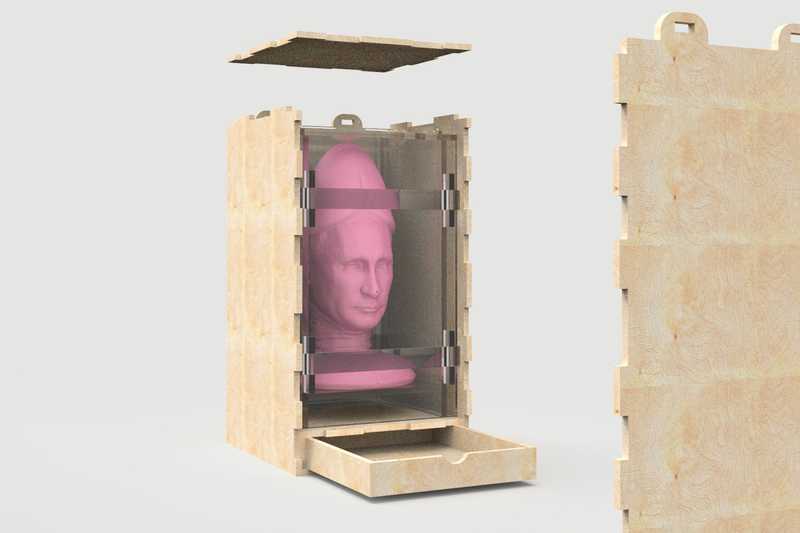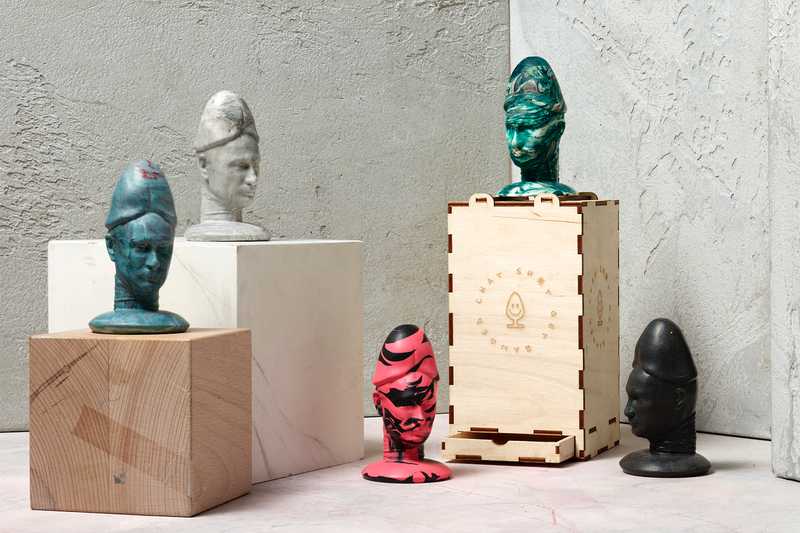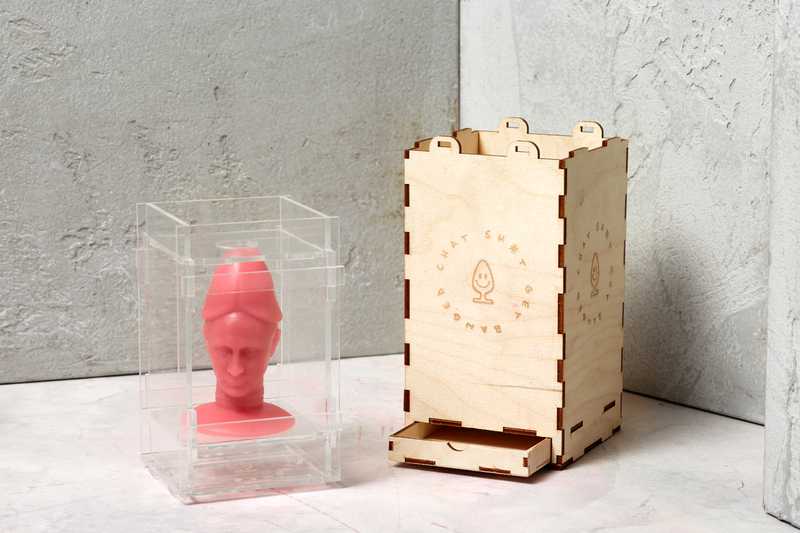 The Vladimir Put-in Butt Plug
Featured by Stefan Sagmeister and Screenshot
In the early hours of Thursday, February 24, 2022, Russian President Vladimir Putin addressed his nation, announcing a "special military operation" to 'demilitarize and de-nazify' Ukraine to *apparently* safeguard people subjected to bullying and genocide.
What a load of sh*t.
So we created A limited edition, talking silicone butt plug designed especially for his rectum and his rectum only.
First auctioning it off as an NFT on rarible, which blew up all over the dark web. In a few hours it had thousands of upvotes on reddit, and got shared by Stefan Sagmeister, cult band The Tiger Lillies, fashion photographer Perou and other celeb butt plug fans. It ended up getting over 500,000 online impressions and 25k+ likes on social media – which is no mean feat for an anon charity initiative.
With calls and messages to make the plug real – we worked with a sex toy expert on making our Plug come to life – After all the safety checks – our plug made of 100% silicone and jesmonite was born and ready to go into bumholes for charity.
We held a raffle in conjunction with They Made This and Protein Studios, for our very own sex toy art raffle to raise as much money for Ukraine in one night as possible. Artists Mr Bingo, Real Hackney Dave, Wilfrid Wood, Pâté and Andrea Hasler did custom buttplugs to help us raise as much as possible. The event had over 250 people in attendance, hosted by Drag Queen Lasagne Sheets and featuring a set from DJ Lamby Loves.
To top it off, we dropped a signed box (with plug inside) first class to the Russian Embassy here in the UK. Slava Ukraine!